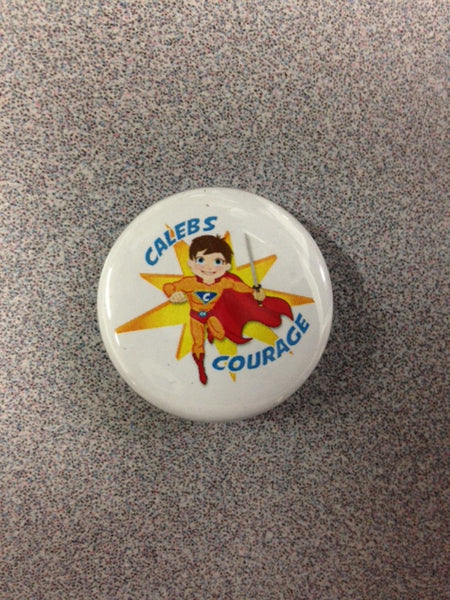 Caleb Button (1.5 inch)

$1.00

is back-ordered. We will ship it separately in 10 to 15 days.

Description

Caleb's Courage was lovingly created by Caleb's parents to support sick children and their families in Cape Breton. Joining forces with the Cape Breton Regional Hospital Foundation, 100% of the proceeds goes toward their mission of "Helping little superheroes fight BIG battles."